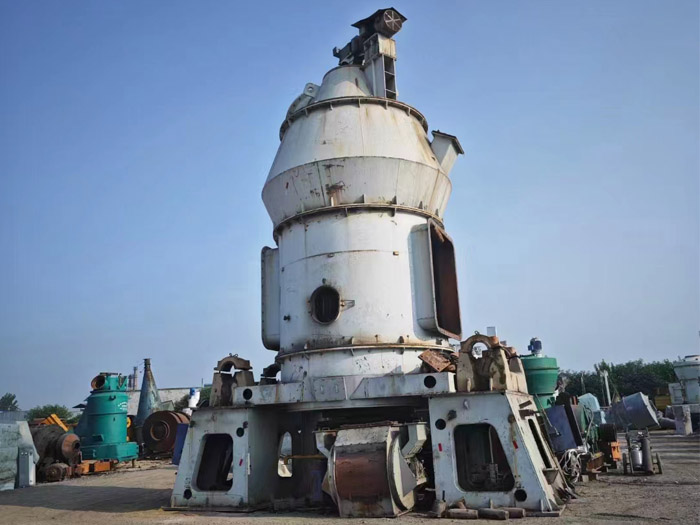 Second hand vertical mill
There are three second-hand vertical mills transferred in China;Grinding material fineness: over 200 mesh or up to 325 mesh;The first second-hand vertical mill:Production capacity 15T/H.The picture is as follows:The second second-hand vertical mill has a production capacity of 30-35T/H. The picture is as follows: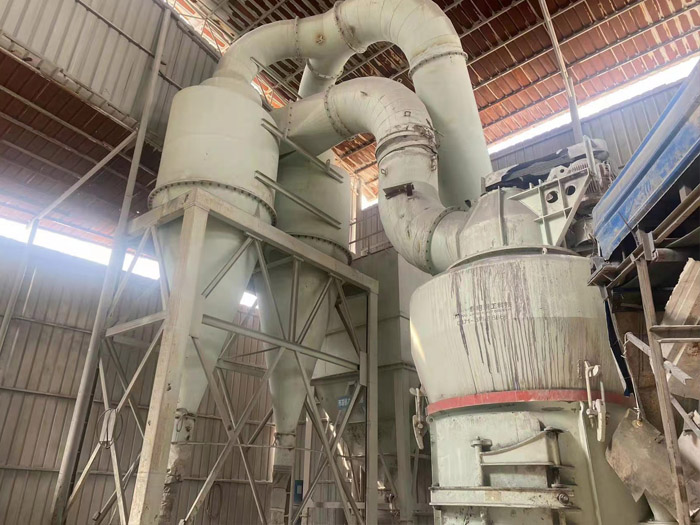 Second hand 175 European Raymond Mill transfer
There is a set of second-hand 175 European Raymond Mill transferred to the outside. The original equipment manufacturer: Liming heavy industry. Due to poor business, the second-hand 175 European mill is transferred to the outside. The main motor power is 185KW, the fan power is 200kW, the analyzer motor is 30kW, and the motors are all Siemens. A…
Used 750×1060 jaw crusher
In Zhengzhou second-hand mining equipment market, there is a second-hand Liming heavy industry technology 750 × 1060 jaw crusher transfer, the machine has been fully overhauled and maintained, and can provide quality assurance, including 8-110kw motor. After field measurement, this second-hand 750 × The front and rear dimensions of the 1060 jaw …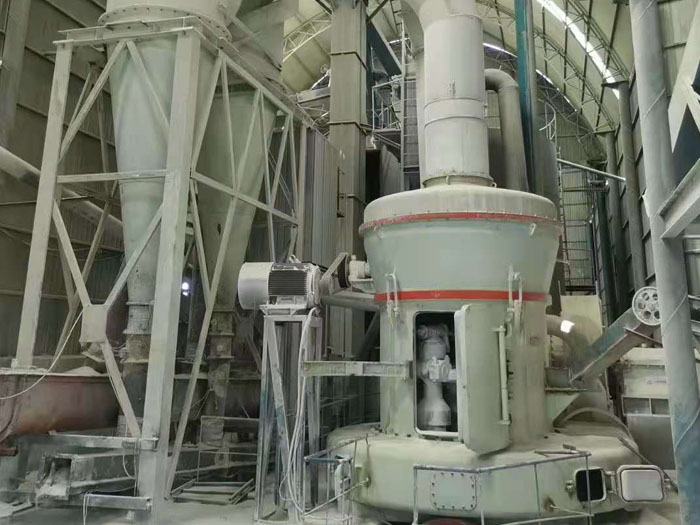 Used 175 European version Raymond mill
Second-hand Raymond mill transfer information: European version mill, model: 175, original equipment manufacturer: Liming Heavy Industry, main motor 185-200kw, induced draft fan 200-220kw, powder separation analyzer power 30-37kw, each mill can grind 10 - 20 tons of powder/hour, and the particle size of the finished product is 325 mesh. For deta…
Used Mud and Stone Separator
Second-hand debris separator is available from stock, model: Y-1520, configuration: 1235 type plate feeder (15kW), thickened and high-lined silo, 1520 mining heavy-duty debris separator (roller screen The working surface is 1.5 meters wide and about 6 meters long), 4 sets of 18.5KW motors, each of which is started by frequency conversion, the sh…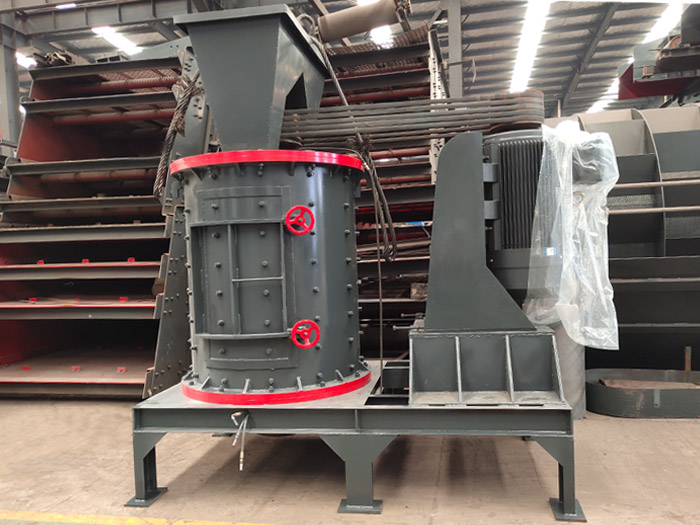 Stone grinding machine into 20-120 mesh
Product IntroductionVertical multi-stage coarse powder machine, also known as vertical coarse powder machine or multi-stage coarse powder machine, abbreviated as coarse powder machine, is a professional product that processes various mineral materials into fineness between 20 and 120 mesh, and can also process machine made sand between 4 and 20 mesh…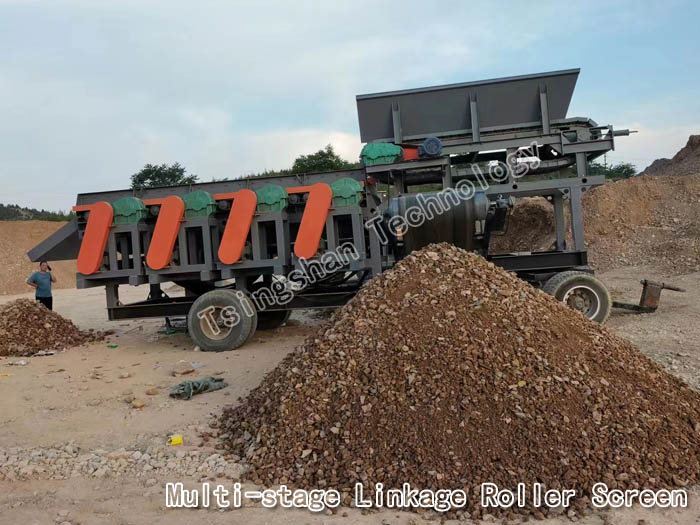 Mobile multi-stage linkage roller screen
This is a mobile multi-stage linkage roller screen produced by Tsingshan Technology. Its function is to separate clay and stones. Tsingshan Technology is a professional manufacturer of separation and screening equipment.(Above:Mobile multi-stage linkage roller screen)Technical Parameter:Our Tsingshan Technology Company can customize products a…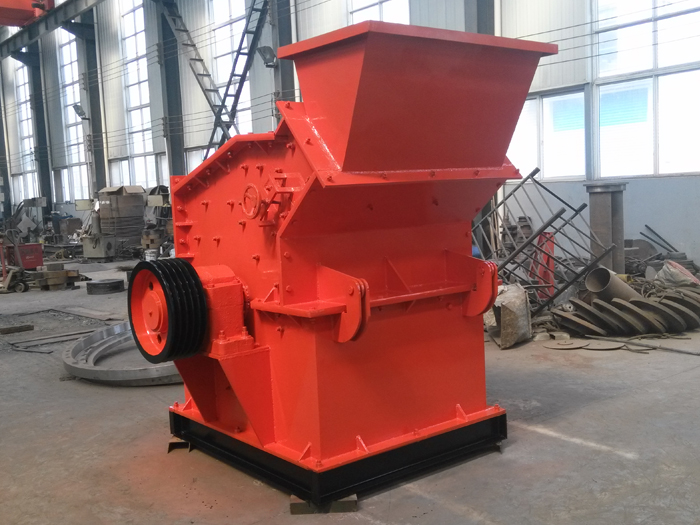 High-efficiency Fine Crusher
Application:pebble, limestone, granite, basalt, diabase, andesite, etcPCX, the achievement of our technicians' efforts plays the irreplaceable role in fine crushing with its high efficiency and low cost. It has gained the deep trust from customers and high market-occupying rate with the increasing product function. This product is widely applied in …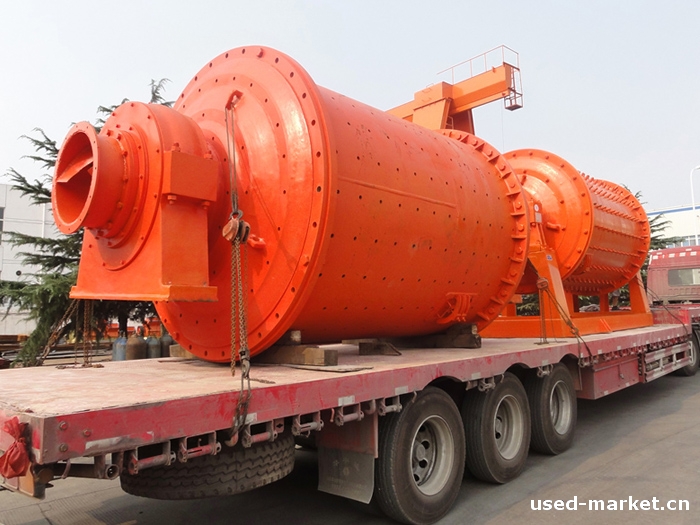 Ball Mill
Wide applications, Convenient maintenance Ball mill is common used grinding plant in the industry, and it is key equipment used for milling after materials are crushed. This machine can be can grind all kinds of ores and other materials, which is widely used in beneficiation, construction and chemical industry. Applications: Cement, coal, powe…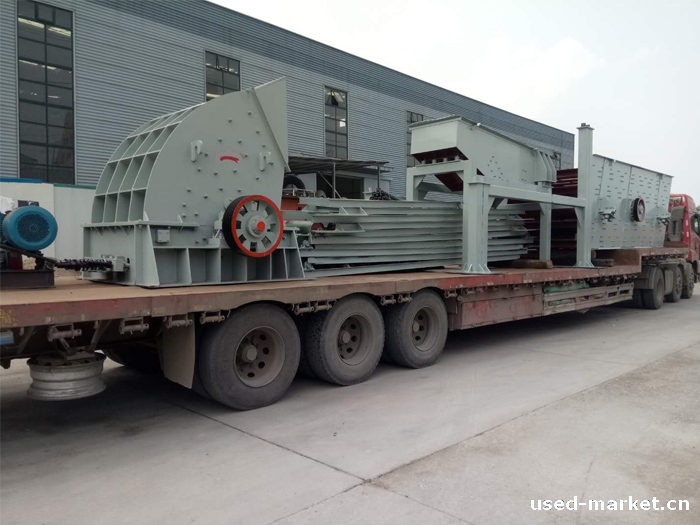 Heavy hammer Mobile Crusher
Wide applications, Comprehensive functions Heavy hammer Mobile Crusher is suitable for the case that project location should be changed frequently. This plant integrates vibrating feeder, primary crusher, secondary crusher and vibrating screen together, which provides holistic solutions for clients. And it takes advantages of small coverage area …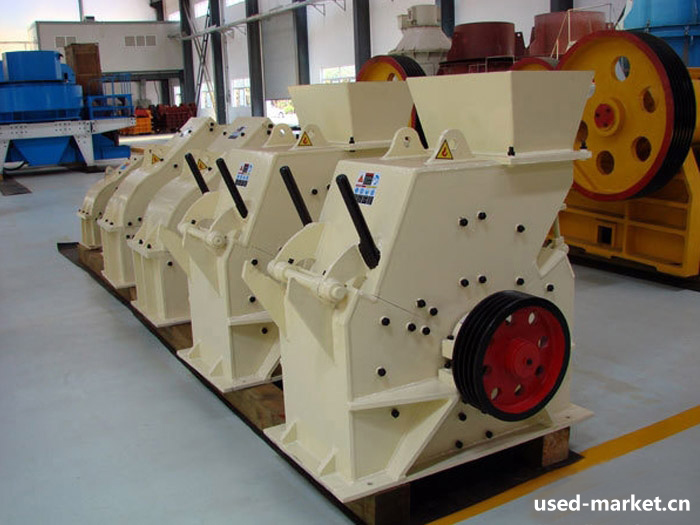 Hammer crusher in China
Hammer crusher is a type of crushing machine, which is made up of frame, rotors, grate bar, impact plate, and adjustment device. Our hammer crusher can be used to crush various semi hard and fragile materials, such as limestone, coal, salt, gypsum, alum, bricks, tiles, and coal gangue, and so on. The compression strength of the materials should…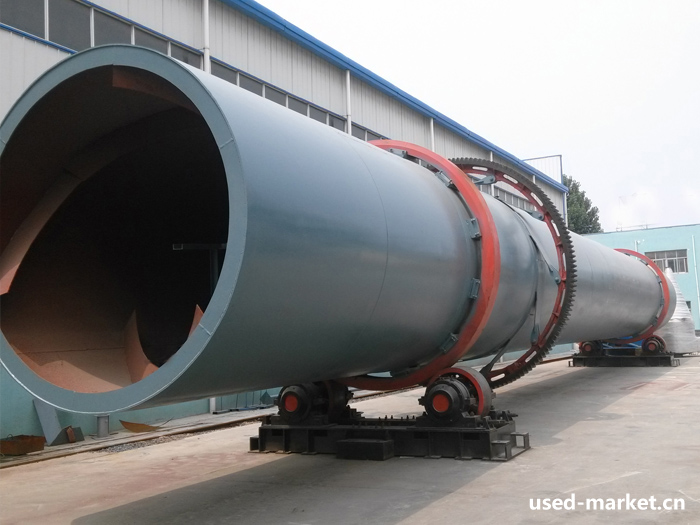 China rotary dryer
Features1、High heat transfer coefficient and high thermal efficiency2、Large treatment capability, wide application3、Well drying effect4、Indirect-heating, no material contamination5、Retention time can be adjusted, low energy consumption6、Convenient operation and easy maintenance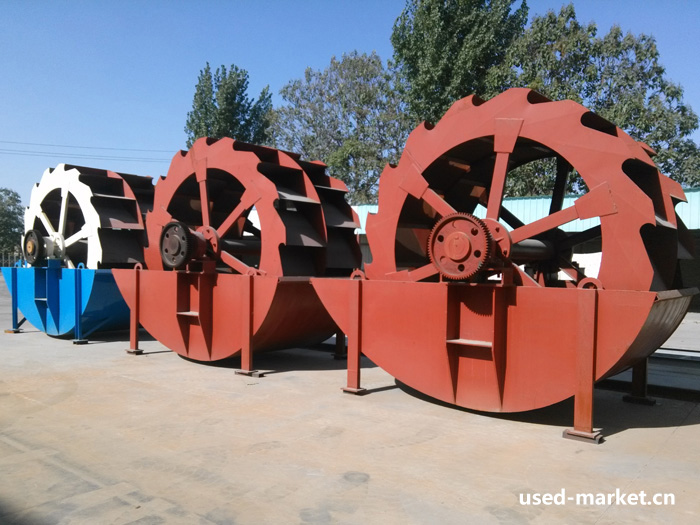 Made in China sand washing machine
Features1. Simple structure, stable performance. Long service life of the bearings.2. Little loss for medium-sized or fine sand and stone powder.3. Parts constructed for durability. Easy maintenance.4. Longer working life, applicable to multiple working environments.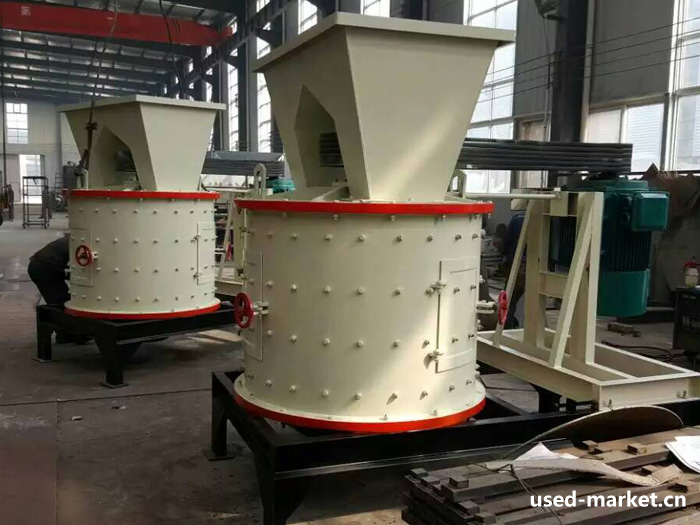 Chine Composite crusher
It has the characteristics of high reduction ratio, low power consumption, stable performance and easy maintenance, etc.Technical parameter of Composite Crusher:Note:This is just reference,if you want to know more please contact us to get offer and process.For different ore, choose different internal structure, we provide customized service!